What We Do
Horwitz Associates provide a wide range of civil and structural services for low medium and high rise residential developments, commercial developments and industrial plants. Our accomplished engineers and technicians are highly adept at, but not limited to, providing the following services:
Structural Solutions
Site surveys and inspections of existing and new buildings for commercial developers.


Reports and specifications for conversion and refurbishment projects for development.


Outline proposals, scheme design and representative sketches, drawings and specifications for feasibility studies, concept design, building programming and cost analysis.


Computer generated 2D and 3D models for buildings and structures in collaboration with other consultants.


Structural analysis and design of buildings and specialist structures such as facades, canopies, staircases and shading services, using both traditional and modern structural materials.


Working drawings packages for tender procurement for new buildings, conversion and restoration projects, including detailed drawings for reinforced concrete.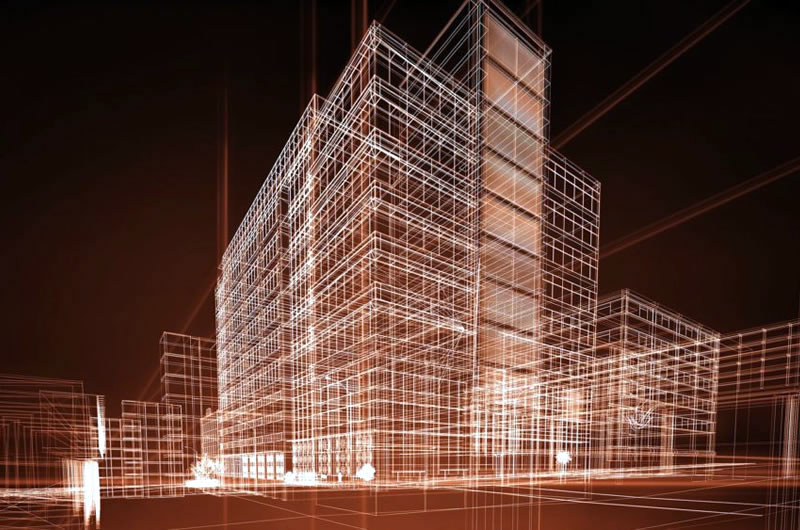 Foundation Engineering
The provision of advanced foundation design for high rise structures and deep basements, assessment of foundation settlements using linear and non-linear analysis for short, medium and long term conditions.


The assessment and compilation of design and production information for cellular raft foundations, sheet pile and contiguous piled basement construction, displacement and non-displacement piled foundations, trench fill and spread foundation.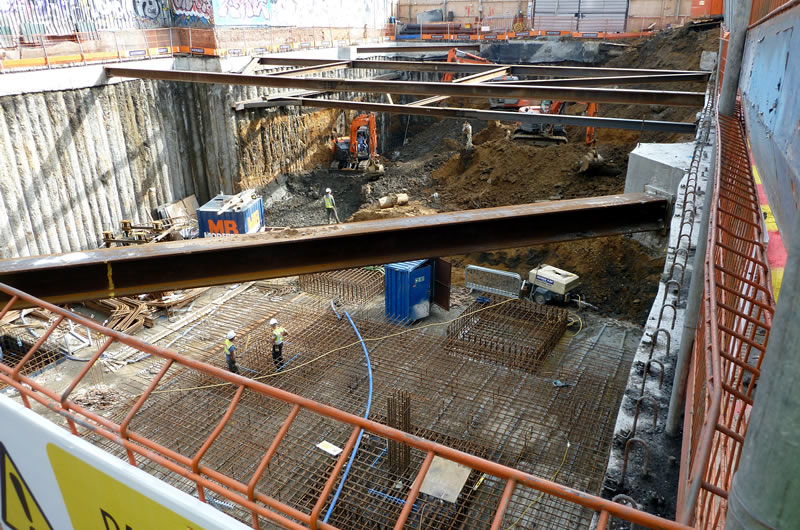 Civil Engineering
Design services for estate roads and sewers for adoption, private roads, surface water and foul drainage systems.


Proposals for private and public owned highway works to meet Highways Authorities, Building Regulation and Planning Authority approval.


Design production for sustainable urban drainage (SUDS), Code for Sustainable Homes (CfSH) and Sewers for Adoption Edition 7 (SFA 7).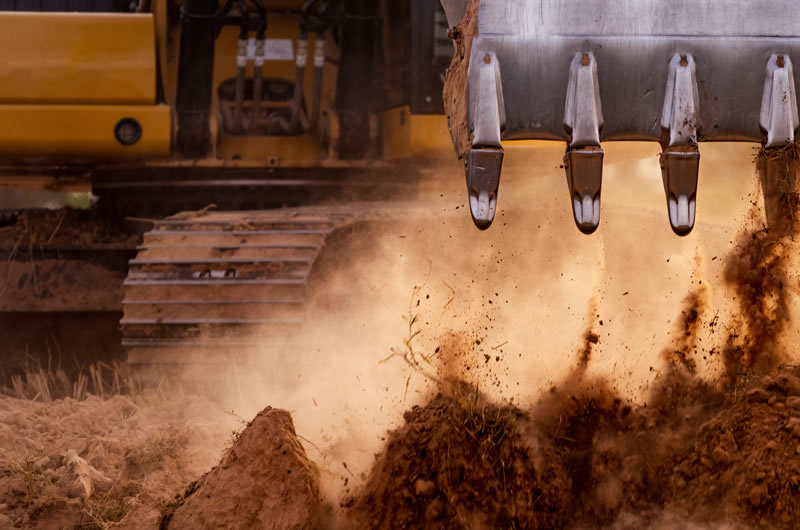 Post Contract Services
Post contract services for civil and structural construction works including the inspection of reinforced concrete, steel frames and timber and masonry structures.