Welcome to our website
Horwitz Associates are a firm of Civil & Structural Consulting Engineers based in Chelmsford providing designs, site inspections, surveys and reports on schemes ranging from residential houses to mixed commercial and residential developments and high rise towers covering the length and breadth of the country.
We work for private clients, property developers, house builders and commercial clients to build new structures, renovate historic buildings and convert existing structures to create functional buildings.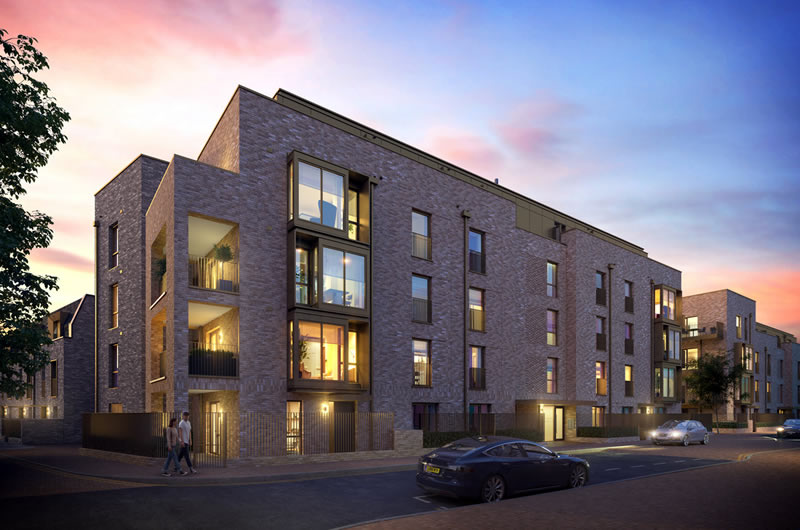 Why Use Us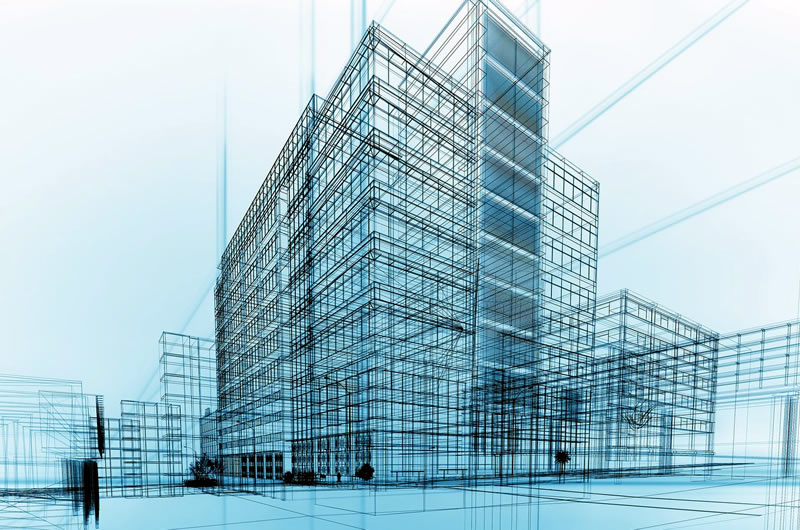 We are an established business whose senior management team collectively has over 70 years' experience and expertise in the construction industry. Our team of skilled engineers and technicians are practiced in designing projects of varying size and complexity working effectively with other design professionals and client project teams.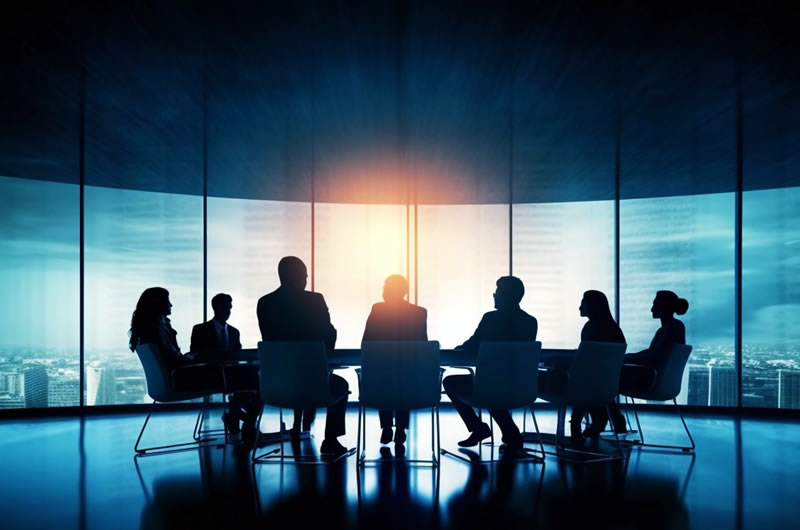 We offer a hands on flexible approach to our clients with dedicated project teams, each led by a senior manager, ensuring a focused and committed service.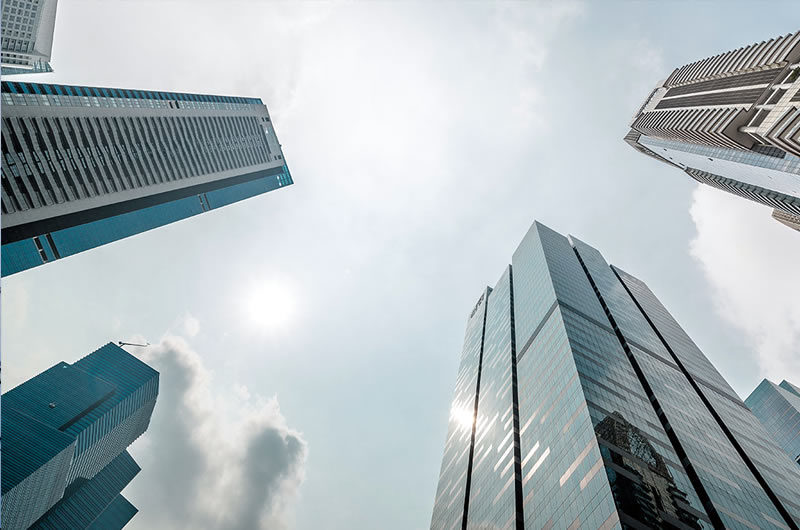 Our in-house team utilise the most up to date design and 3D modelling software allowing us to collaborate as part of a wider multi-disciplinary team in the creation of intelligent shared models that facilitate the analysis and design of structures. (BIM Compatible).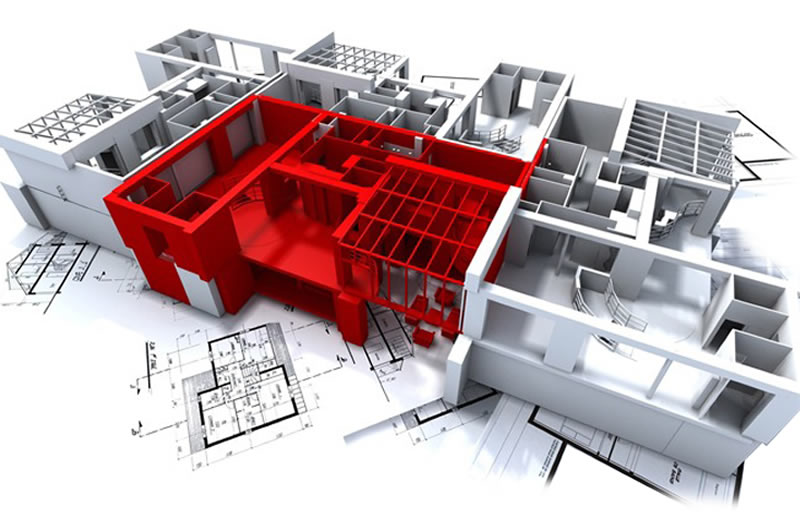 Our engineers review all projects throughout the design process with a shared objective to develop cost effective and functional design for construction.